Digital media and advanced technologies can take you in new directions.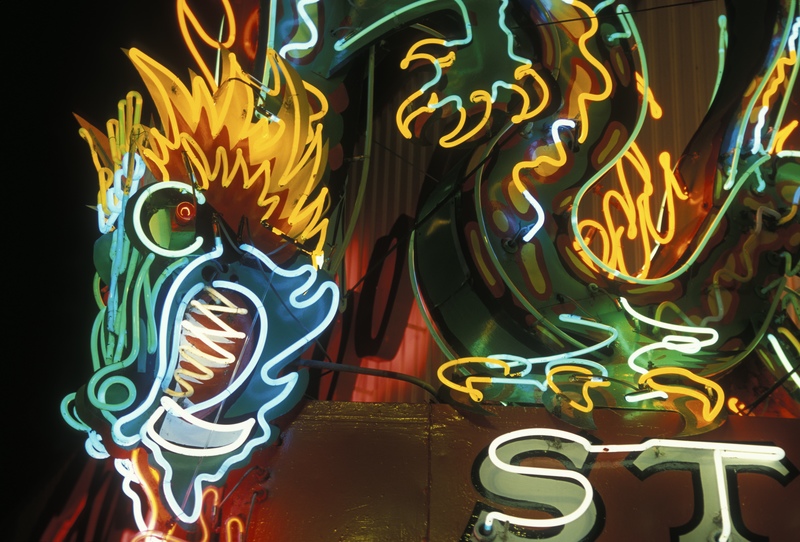 Fiercely Independent
In a world where the mainstream communication channels are often dominated by a narrow spectrum of interests, we're not beholden to anybody. Expect fresh, irreverent, targeted communications rooted in the principles of sustainability, protection of the commons, and honesty untarnished by destructive ideologies.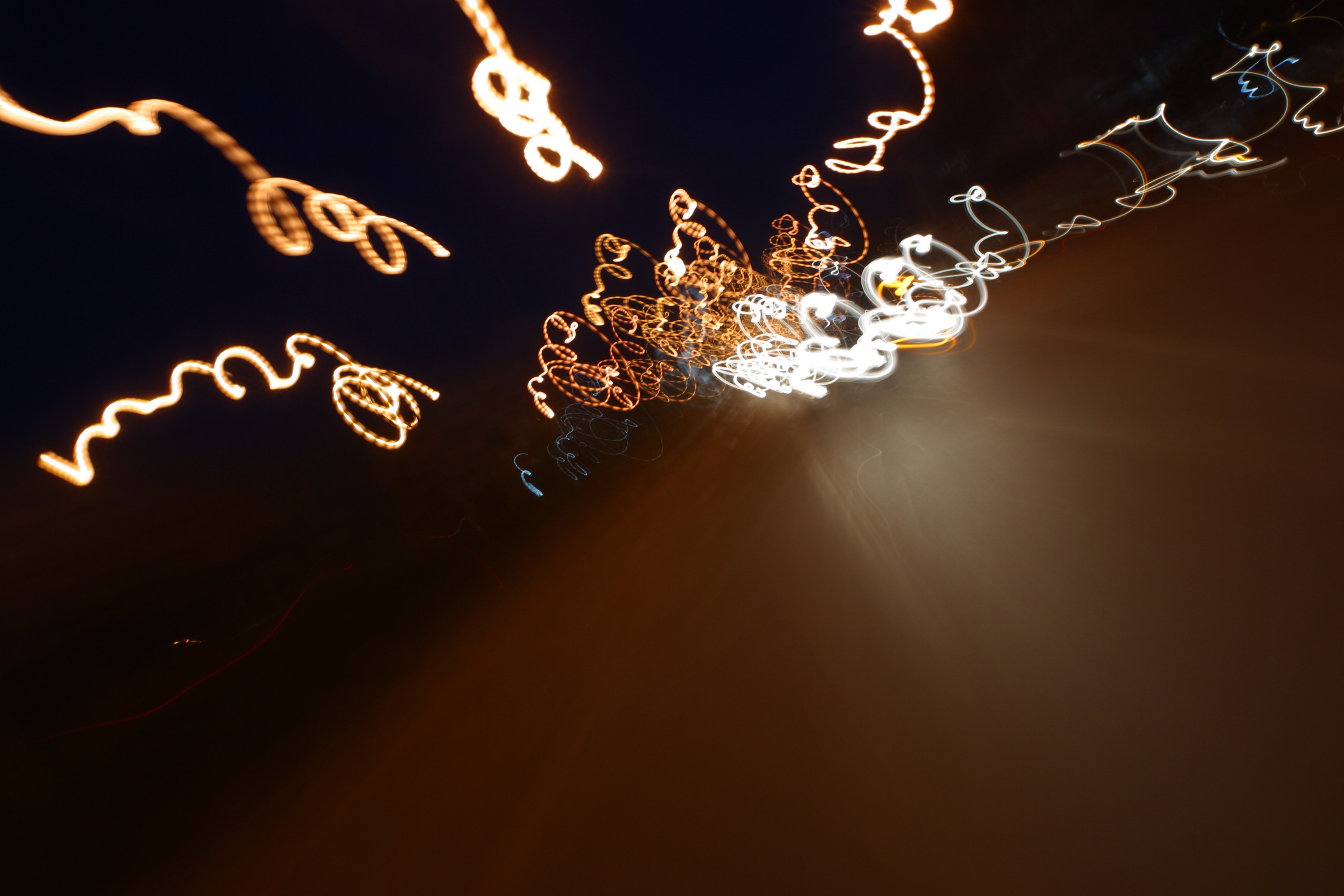 Nothing Is As Usual. . .
Nothing is as usual in the digital age. We're aligned with highly principled companies that possess a strong environmental sense, an uncompromised perspective on social responsibility, and an inclination to find sustainable solutions to the challenges of this century. It's a growing movement and we're both positive advocates and spirited promoters of that growth.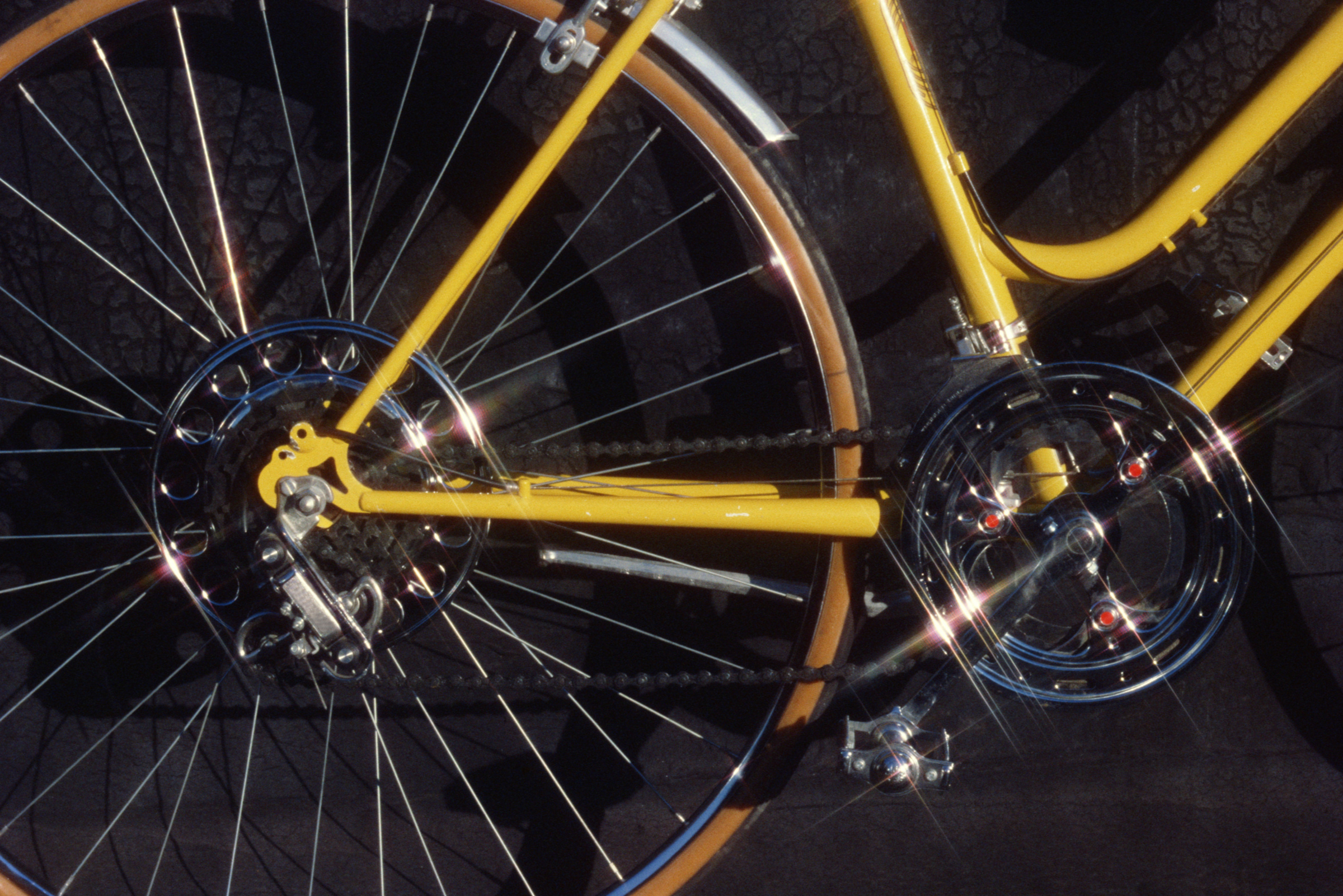 Get Engaged
We're scouting for projects and looking for alliances with companies and organizations that share our commitment to social justice and want to find the best ways to communicate their ideals and mission to an international audience.