Audiobook Production and Podcasting
Storytelling: From Book to Spoken Word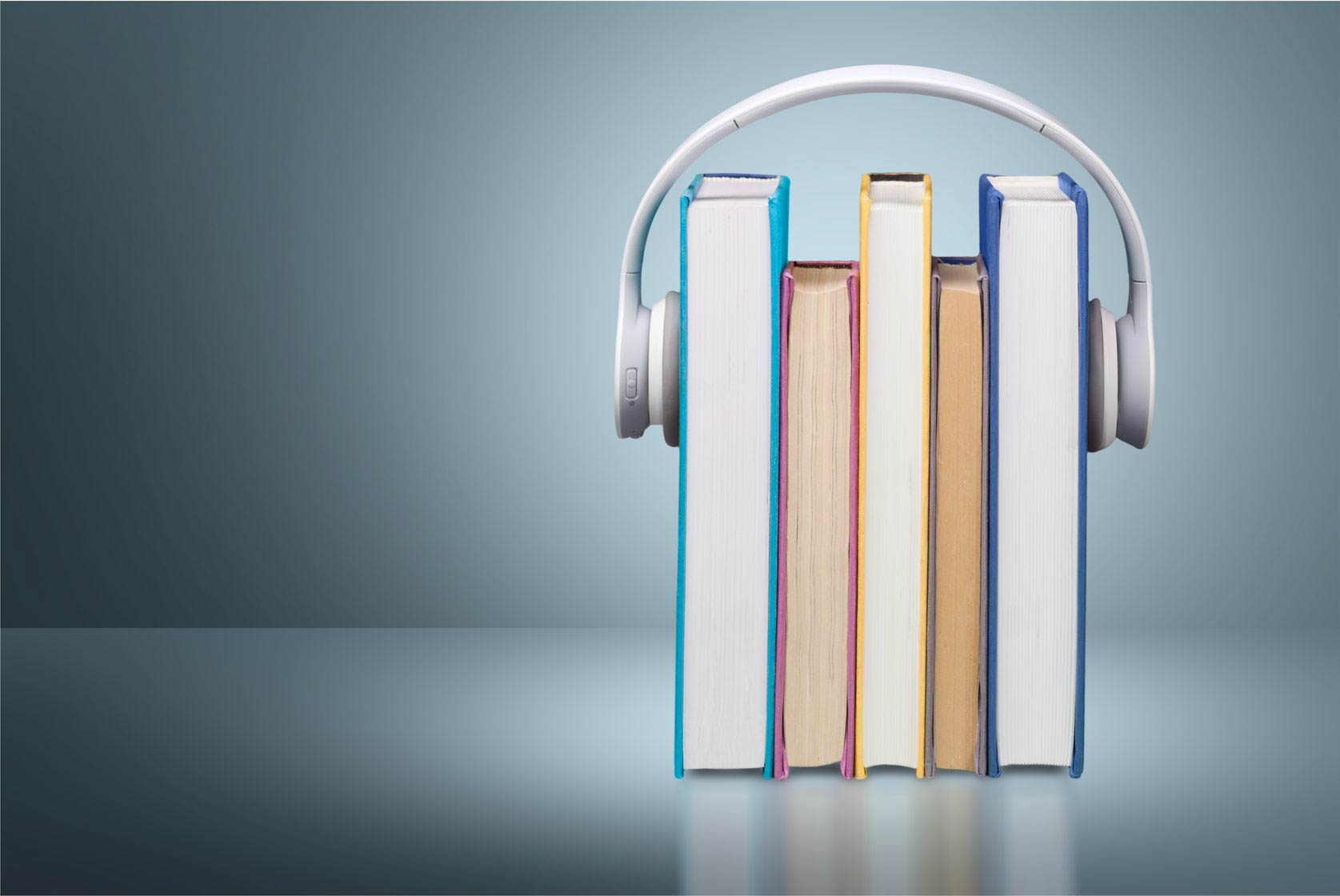 Reach new audiences by creating a professionally narrated audiobook version of your fiction or non-fiction work. We invite you to select a narrator from the following examples or contact us to request a particular kind of voice and style.
Sample Non-Fiction Narrations
Sample Fiction Narrations
Do you have any questions?
For more information, tell us more about the audiobook project you have in mind.