Ebook Production Services
Reach New Audiences and Generate Leads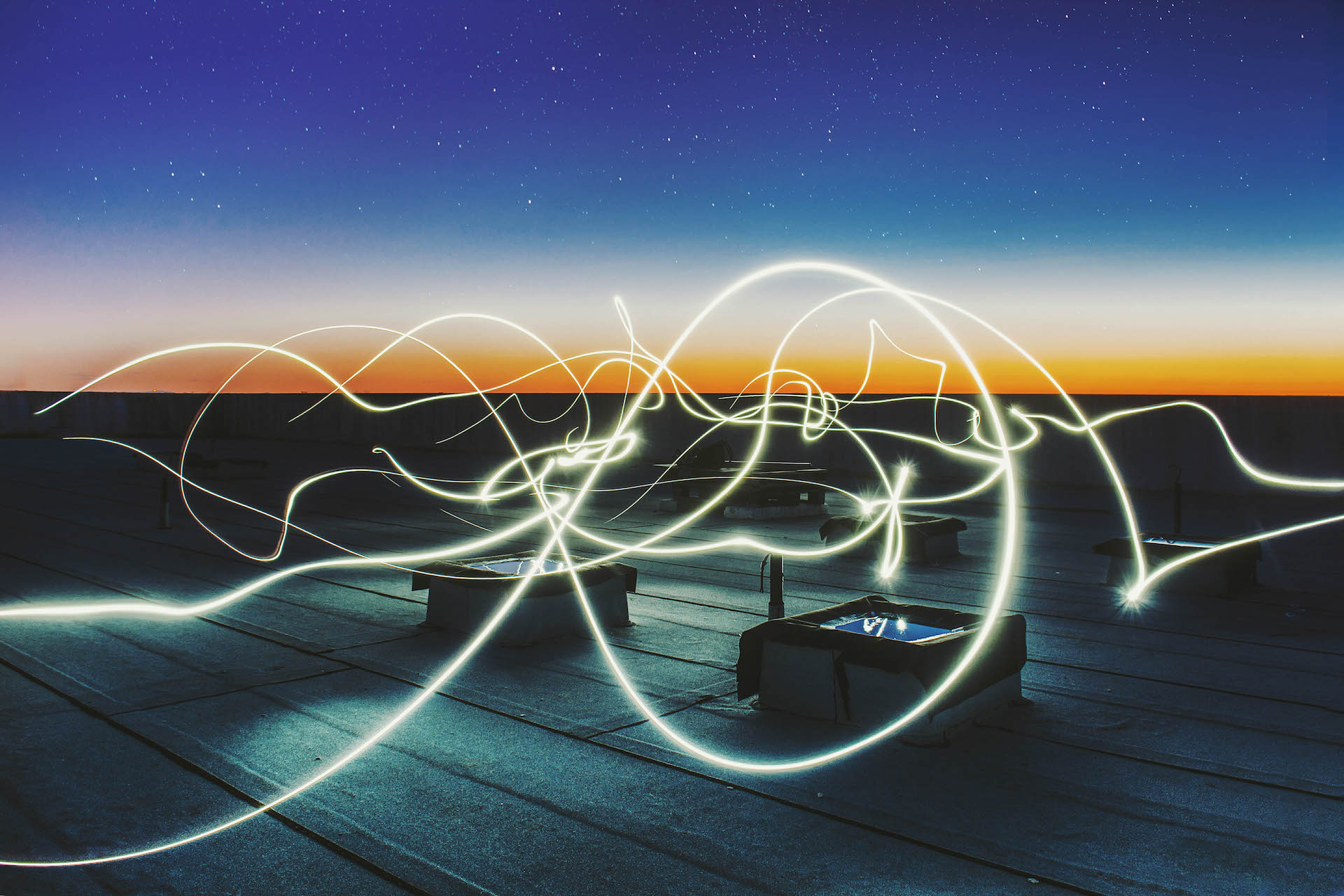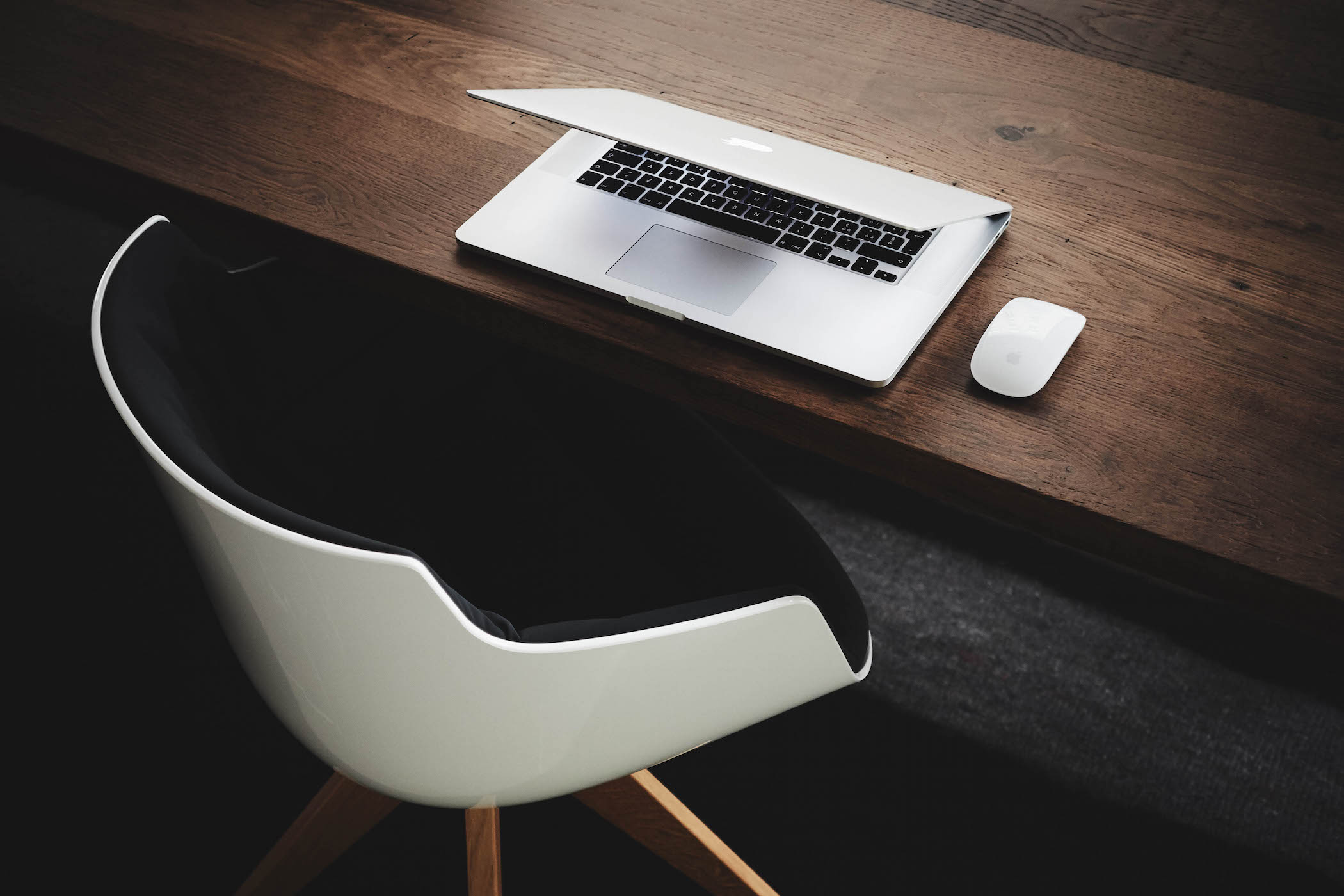 Ebooks have become more than a way for independent authors to find an audience and deliver original content to new readers. They've also been embraced by companies and organizations looking for ways to attract customers and clients. As a lead generator, ebooks are far more likely to elicit subscribers, interested parties, and prospective customers with whom you are willing to share information. The time-honored mode of trading in the digital age is: give me something of value—preferably for free—and I'll consider your offerings if you promise not to abuse the privilege. We're skilled at ebook creation, for corporate clientele as well as indie authors, and can help you craft a story, find the best format to present it, and increase your market reach. We can produce ebooks in all the major formats, including:
iBook
PDF
ePub
Microsoft XPS
KF8 | .mobi | .azw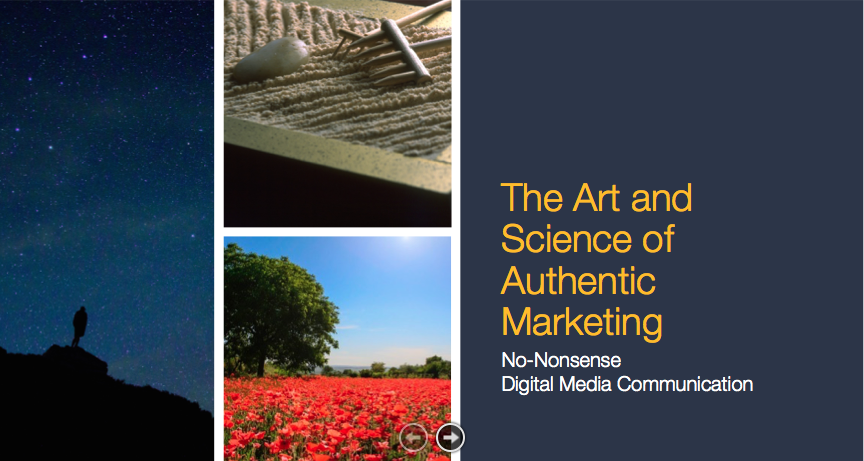 Ebooks can be a central component of an inbound marketing campaign, outperforming white papers, case studies, and other traditional forms of reaching out to customers and prospects. Download our brochure, The Art and Science of Authentic Marketing: Non-Nonsense Digital Media Communication, for suggestions on how to use ebooks as a part of an inbound marketing campaign.
For more on ebooks and epublishing, visit our sister site.