About Lightspeed Publishing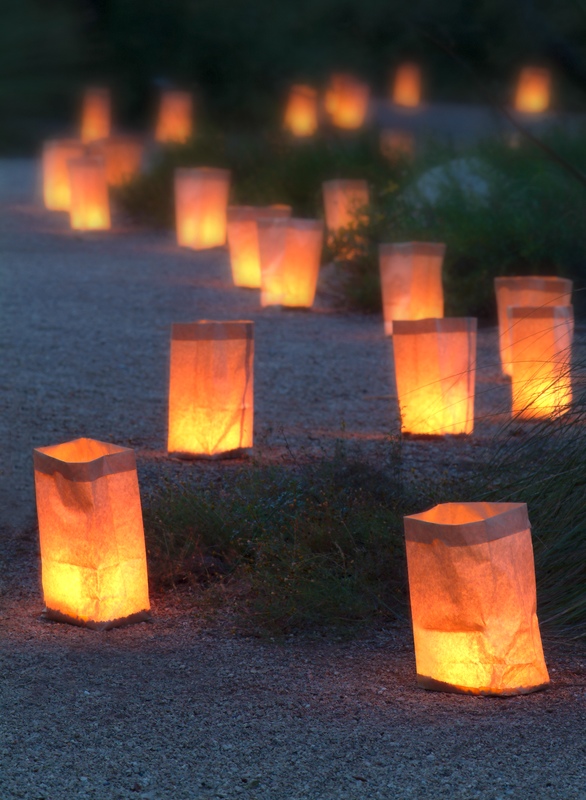 Moving Bits at the Speed of Light
Of all the many benefits of electronic publishing and digital media communication, the potential for effective world-wide communication and profound energy savings make it worth consideration for any company or organization seriously interested in doing business with a smaller footprint and more energy-efficient model.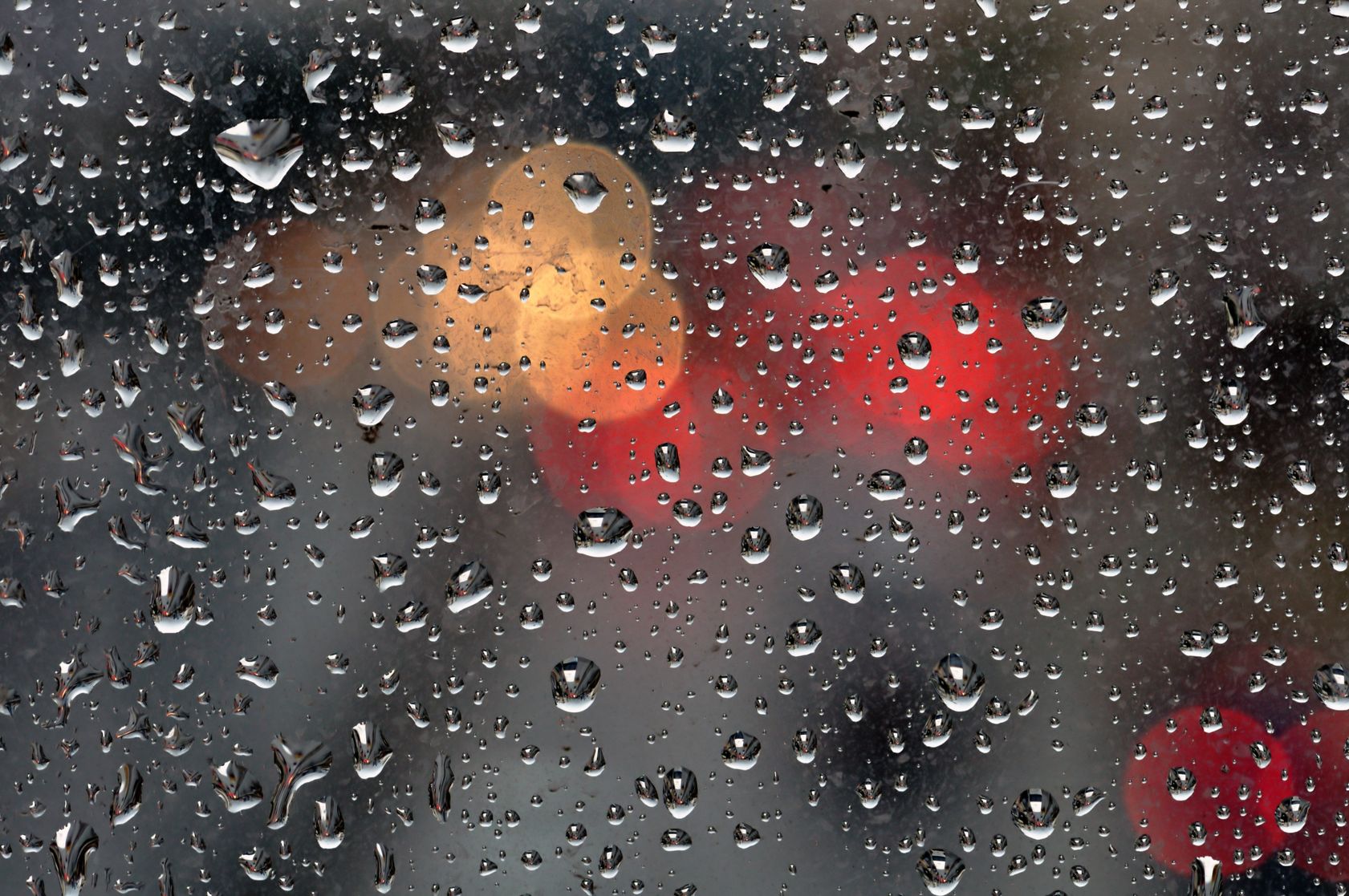 Who We Are
Lightspeed Publishing LLC is a small, energetic company situated in rural Vermont, dedicated to using digital media to share knowledge, communicate ideas, and help others do the same. We'd like to poke a stick in the eye of the notion business-as-usual. Nothing is as usual in the digital age. We're aligned with highly principled companies that possess a strong environmental sense, an uncompromised perspective on social responsibility, and an inclination to find sustainable solutions to the challenges of this century. It's a growing movement and we're both positive advocates and spirited promoters of that growth.
Digital Storytelling
For more stories on digital content creation and tools, visit our blog, Lightspeed Illuminati. We'll keep you informed and entertained with interviews, podcasts, stories, and videos. For insights into the rapidly evolving epublishing realm, visit our sister site, ePublish Yourself!